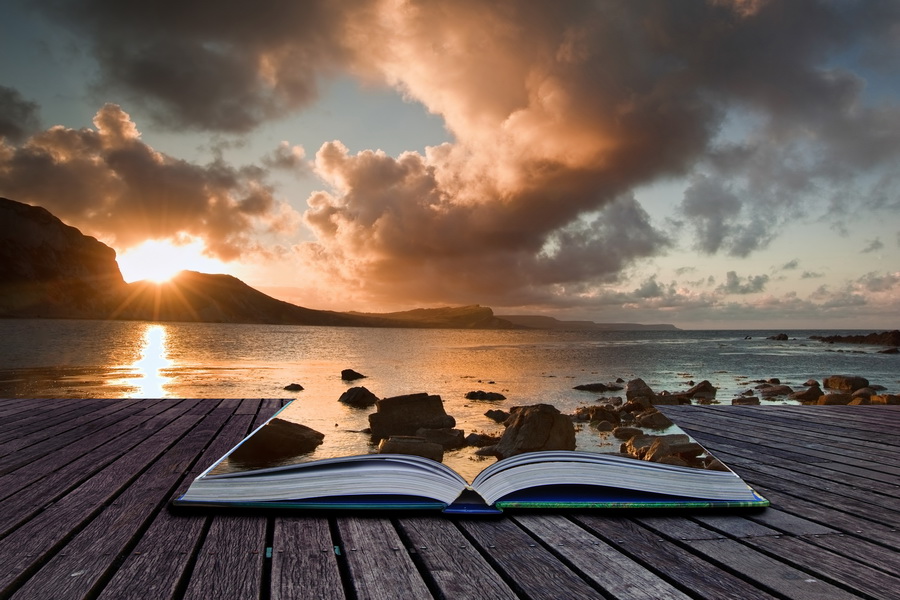 Carrie Knowles, who shares her time between homes in Oberlin, Ohio and Washington, DC, served as the NC Piedmont Laureate for Short Fiction in 2014. Carrie's workshop, presented via Zoom, will challenge us to consider how our own life experiences can be used to write memoir pieces and personal essays that speak to universal themes. We will consider what sparks a memoir piece or personal essay, and how to make our life experiences live again on the page.
Carrie's most recent book is Shifting Forward, a collection of her first 50 columns in Psychology Today, for which she is a regular contributor. She is the author of five novels: A Musical Affair (2021), The Inevitable Past (2020), A Garden Wall in Provence (2017), Lillian's Garden (2013), and Ashoan's Rug (2013). She has written a collection of short stories, Black Tie Optional: 17 Stories (2019); a non-fiction memoir of her family's struggle with her mother's Alzheimer's, The Last Childhood: A Family Story of Alzheimer's (2017); and a self-guided handbook on writing entitled A Self-Guided Workbook and Gentle Tour on Learning How to Write Stories from Start-to-Finish (2020).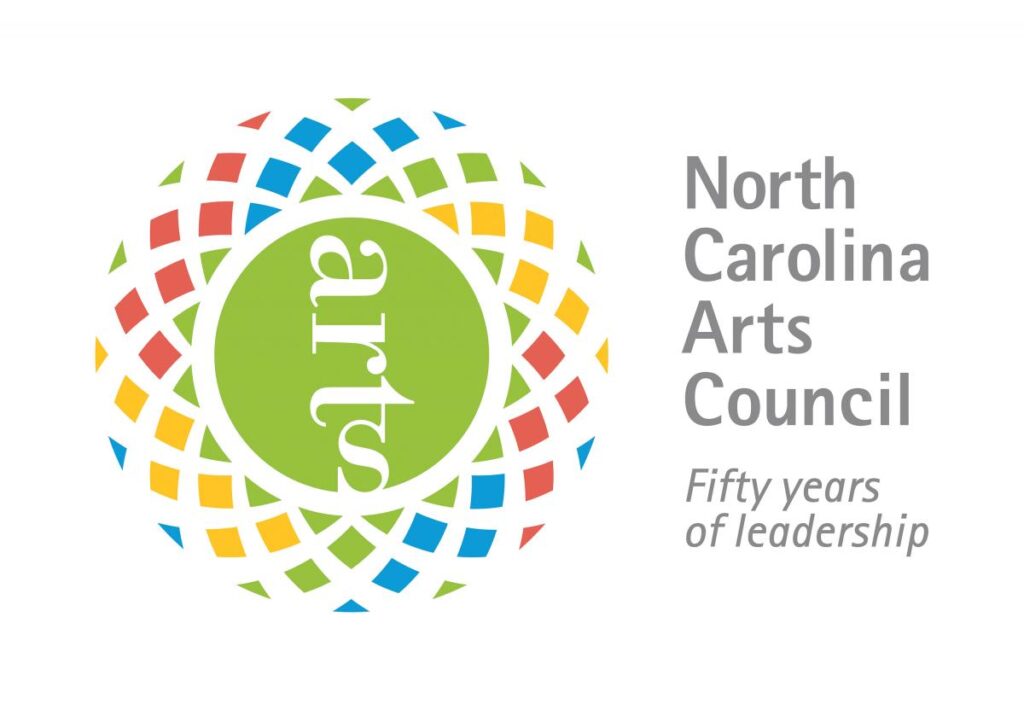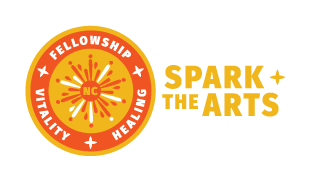 Although we meet in person at Alamance Arts, members and guests may also receive a Zoom link and passcode by email. Those who wish to join virtually are asked to request an access code by emailing alamancewriters@gmail.com.
Membership in the club is not required. Visitors are welcome to attend up to two meetings per year at no cost. Contact Cheryl Wilder at 336-494-5715 or alamancewriters@gmail.com for additional information.
This event is made possible by the NC Arts Council, a division of the Department of Cultural Resources through the Alamance Arts Council.