Practice any art . . . no matter how well or badly, not to get money and fame, but to experience becoming, to find out what's inside you, to make your soul grow.

—Kurt Vonnegut
2023 Deadline: January 29, 2023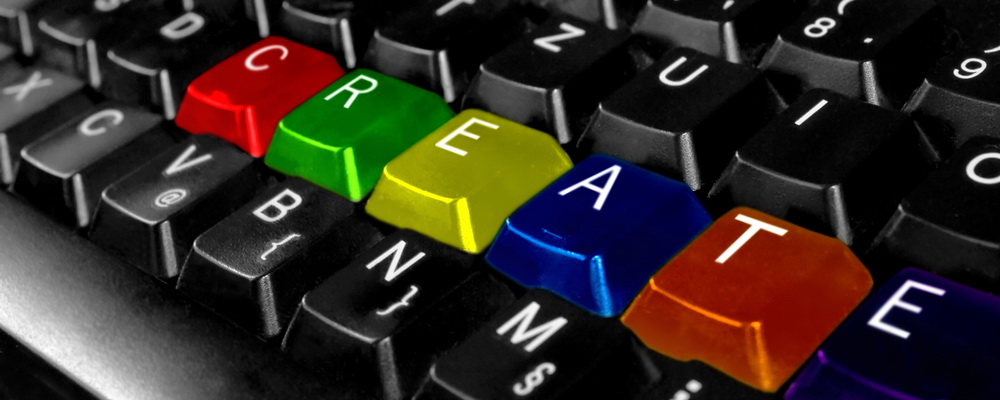 Rules and Eligibility
Students in grades 3 – 12 who attend an Alamance County public, private, charter, religious or home school are eligible to enter.
No previously published entries, including awards, will be considered.
Important: Entries must be mailed by teachers. If you send both poetry and fiction entries, please separate them inside one envelope, or mail separately.
Address entries to: Grade School / Genre (e.g. Elementary School Poetry)
Mailing address: 3065 Perrin Drive, Haw River, NC 27258
Submission Guidelines
For ALL submissions (For genre specific guidelines, see below)
Original or clear copy
8 1/2″ x 11″ plain white paper
NO name on entry
11 or 12 font size
Title at top of the page
Include a 3″ x 5″ index card OR single sheet of paper that includes: title of entry, student's name, address, phone number, school name, teacher name, and grade. Paper clip to entry.
Poetry
One entry per student
32 lines maximum
Single space
Fiction
One entry per student
1,000 words maximum
Double space
Word count in top right corner of first page
Students of winning entries will be notified by the end of March. Teachers will receive status of all their student entries by the end of March. All winners will be honored at an award ceremony in April. First place winners will read their entry at the awards ceremony. Teachers and administrators encouraged to attend!
For more information, contact Cheryl Wilder at alamancewriters@gmail.com.
Keep a copy for your records.
Please follow Submission Guidelines to ensure judging!
Thank you for submitting and good luck!