Donate to the Burlington Writers Club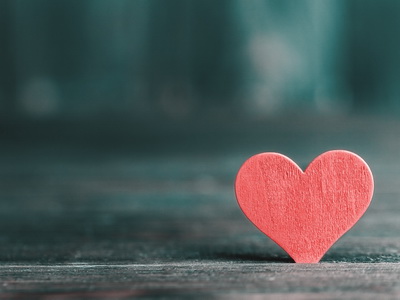 If you would like additional information on how your donations assist the BWC in our efforts to support local writers and their love of writing, please email us at alamancewriters@gmail.com.
You can also find information on our programming and community outreach as well as our student contest throughout our website.
Click the "Donate to BWC" button
You will be redirected to a PayPal page where you have the option to pay via credit card, debit card, or Paypal.
Use the dropdown menu to choose "General Funds" or "Student Contest."
Check the box to pay for PayPal fees. We thank you for your support in these additional transaction fees.
You have the option to:
Donate to our General Funds that support our programming and outreach efforts throughout the community.
Donate to our Annual Student Contest.
The Burlington Writers Club is a 501c3 nonprofit organization. Your donations are tax deductible.
Join us!
If you are interested in writing, be it poetry, plays, fiction, non-fiction, memoir, family history, children's literature, or simply for personal enjoyment, join us in our efforts to grow as writers. We are an eclectic group of serious and casual writers, even a few professionals, all at varying levels of talent and experience.