The Burlington Writers Club meets on the second Saturday September through June 10:00 am-noon at the Alamance Arts offices and gallery.
For questions, membership information, and website feedback: alamancewriters@gmail.com.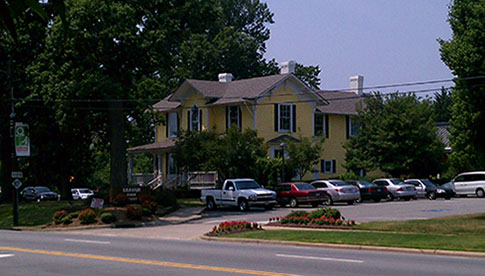 The Alamance County Arts Council building, also known as the Captain White House, is located next to the Graham Municipal building and the Graham Library, just south of the courthouse square.
For more information about Alamance Arts exhibits and organizations, click here.
Alamance Arts
213 S. Main St.
Graham, NC 27253