Mission
Our mission is to support local writers and build community. Through education and outreach, we work to advance the craft of writers in all stages of development and inspire people to value the power of the written word to build communication skills, to express the human story and to heal.
Vision
We envision writing as a transformative, valued, and integral part of our community.
2023-24 Executive Committee
Vice President
Carolyn Stuart
Join us!
If you are interested in writing, be it poetry, plays, fiction, non-fiction, memoir, family history, children's literature, or simply for personal enjoyment, join us in our efforts to grow as writers. We are an eclectic group of serious and casual writers, even a few professionals, all at varying levels of talent and experience.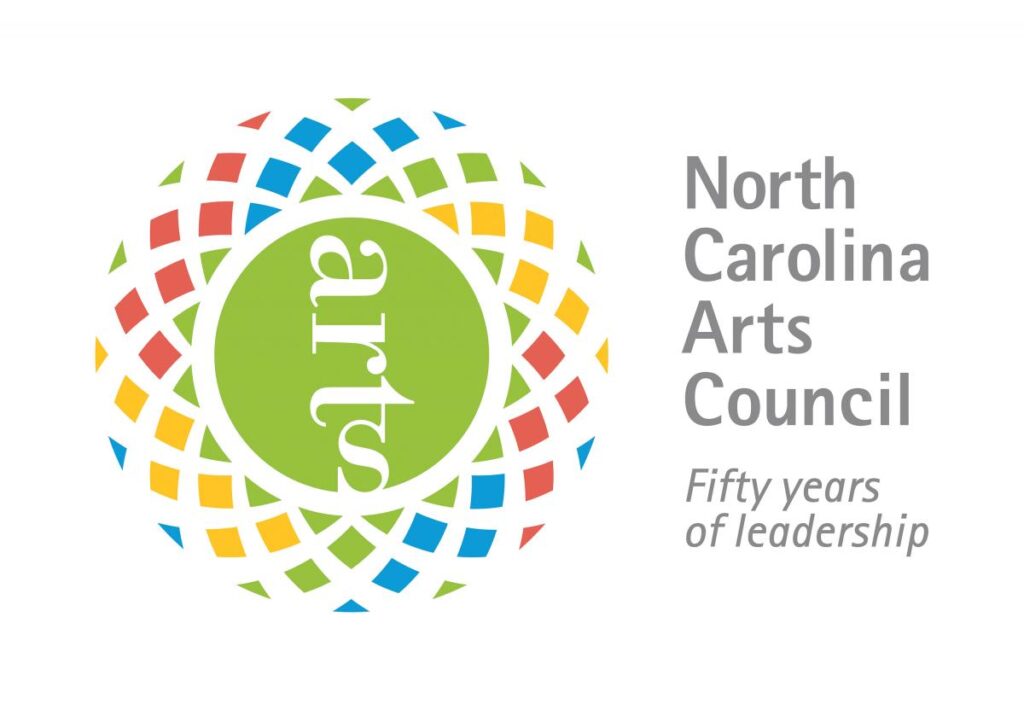 Some events are made possible by the NC Arts Council, a division of the Department of Cultural Resources through the Alamance Arts Council.