Officers and Committees
Officers for the Burlington Writers Club are elected at the end of each club year and may serve a two-year term.
2022-23
---
Executive Committee
President
Cheryl Wilder
President's Message
Vice President
Carolyn Stuart
Secretary
Sherry Comstock
Treasurer
Elida Vinesett
Member at Large
Jan Sady
Committees
Adult Contest
Lisa Reittinger
Student Contest
TBD
Publicity
TBD
Historian
Elizabeth Solazzo
Communications Coordinator
Elizabeth Solazzo
Website Manager
Cheryl Wilder
Join us!
If you are interested in writing, be it poetry, plays, fiction, non-fiction, memoir, family history, or children's literature, then join us in our efforts to grow as writers. We are an eclectic group of serious and casual writers, even a few professionals, all at varying levels of talent and experience.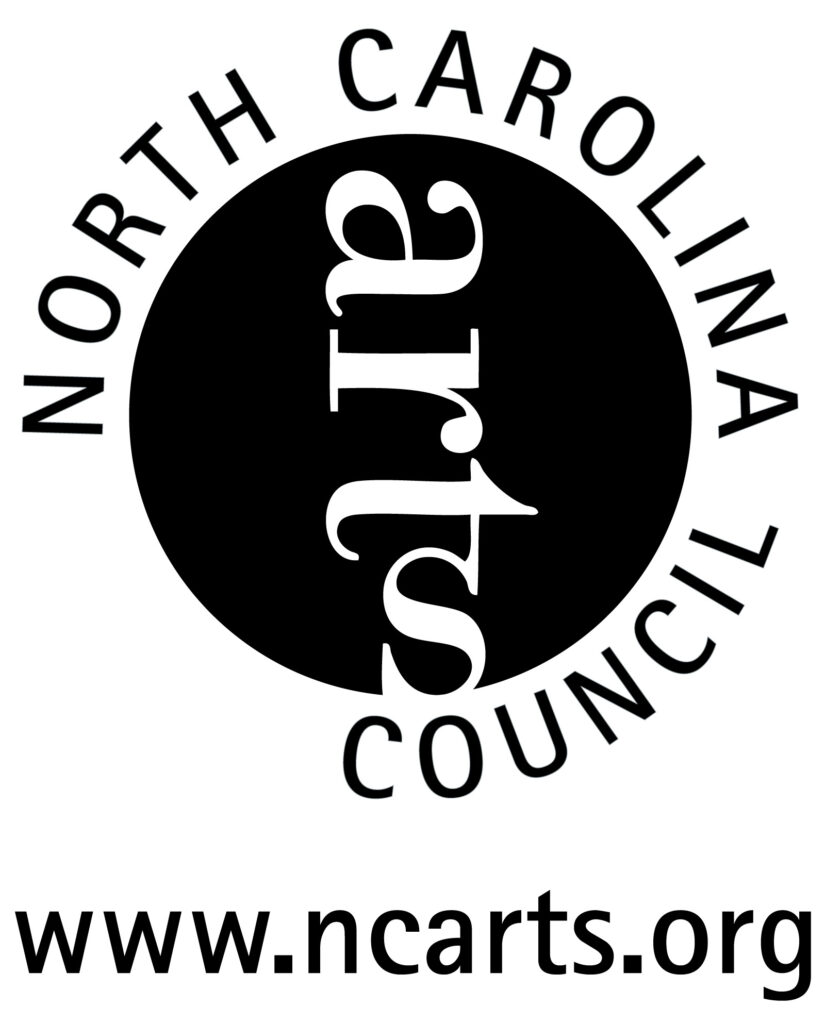 Some events are made possible by the NC Arts Council, a division of the Department of Cultural Resources through the Alamance Arts Council.