You've written a book. Now what?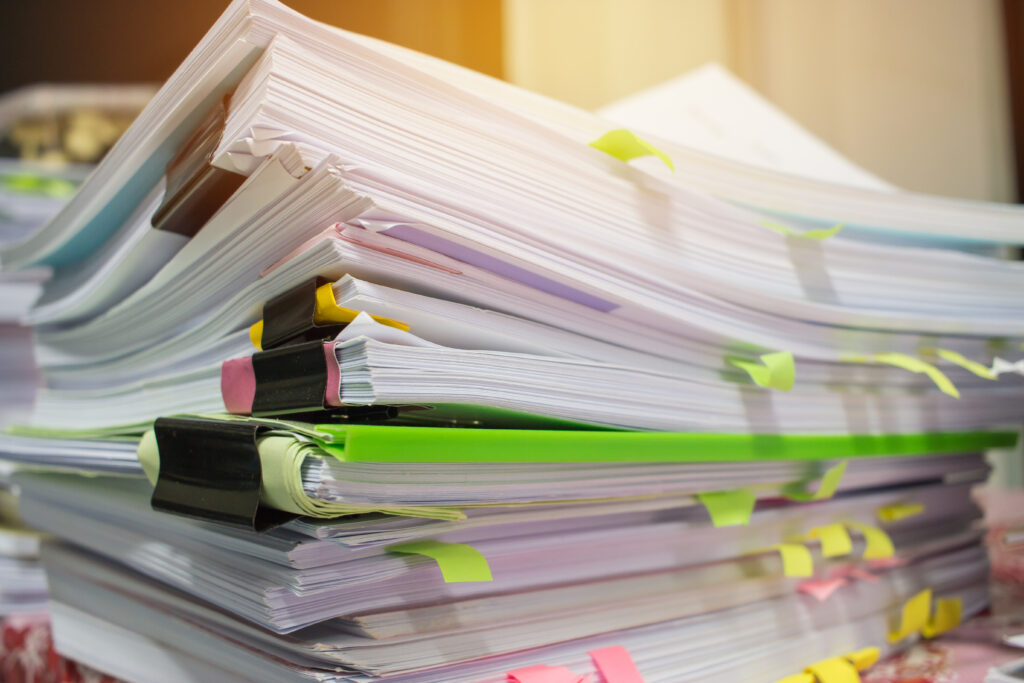 Join NC author, Jean Bailey Robor, at the Burlington Writers Club for "When Your Next Step is Self-Publishing". With this presentation, you'll find out how to self-publish and discover if it's right for you. Jean has self-published several books for both adults and children and will walk you through the process. She will help you minimize the frustration of publishing your book by providing examples and tips for doing it the "write" way.
Already have questions you'd like answered? Submit your questions to jbrobor@gmail.com by 10/1/21 and Jean will do her best to address them during her presentation.
Jean Bailey Robor is an author and contributor to numerous books and magazines. She has ghostwritten for clients from the US to the UK. When not writing, you'll find her analyzing medical policies, playing piano, or on a comedy stage.
Although we plan to meet in person at Alamance Arts, members will also receive a zoom link and passcode by email. Guests who wish to join virtually can request an access code by emailing elizabeth.solazzo@gmail.com.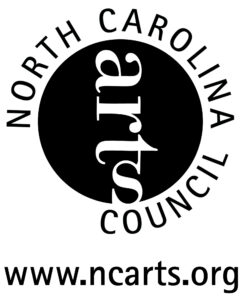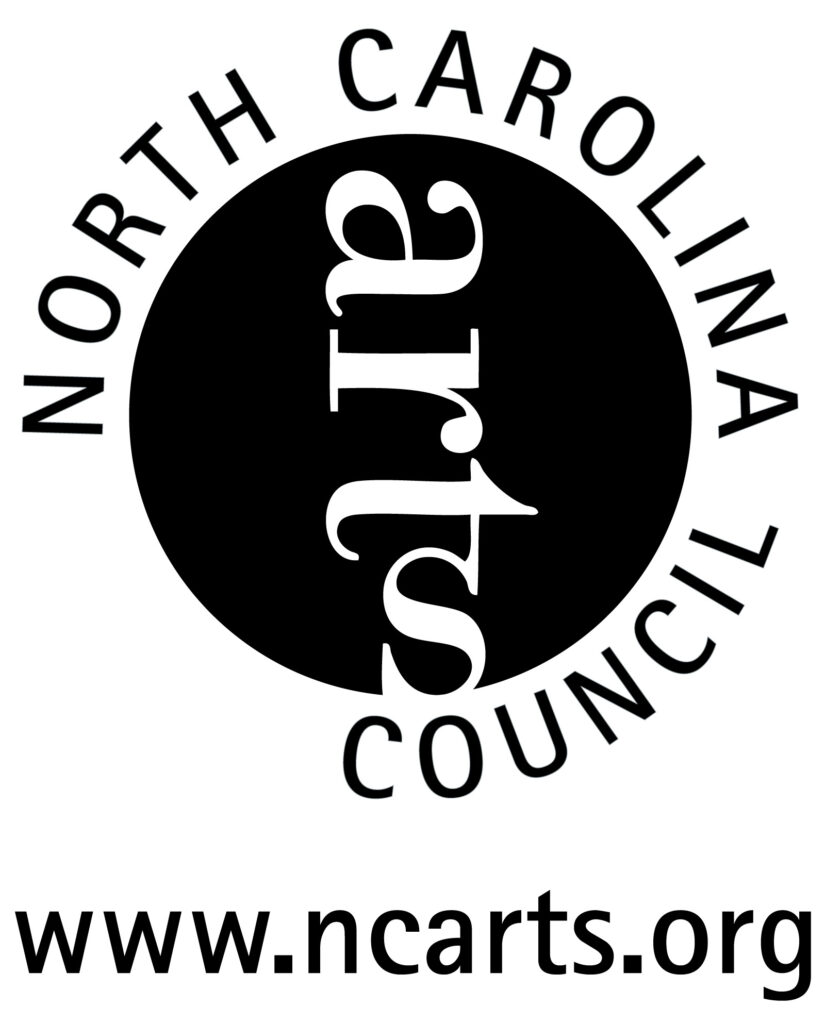 Alamance Arts Council
213 S. Main St., Graham, NC 27253
This event is made possible by the NC Arts Council, a division of the Department of Cultural Resourcesthrough the Alamance Arts Council.
Membership in the club is not required. Visitors are welcome to attend for free up to two meetings per year. Contact Elizabeth Solazzo at 336-578-8072 or elizabeth.solazzo@gmail.com for additional information.