September 11, 2021
10:00 am – noon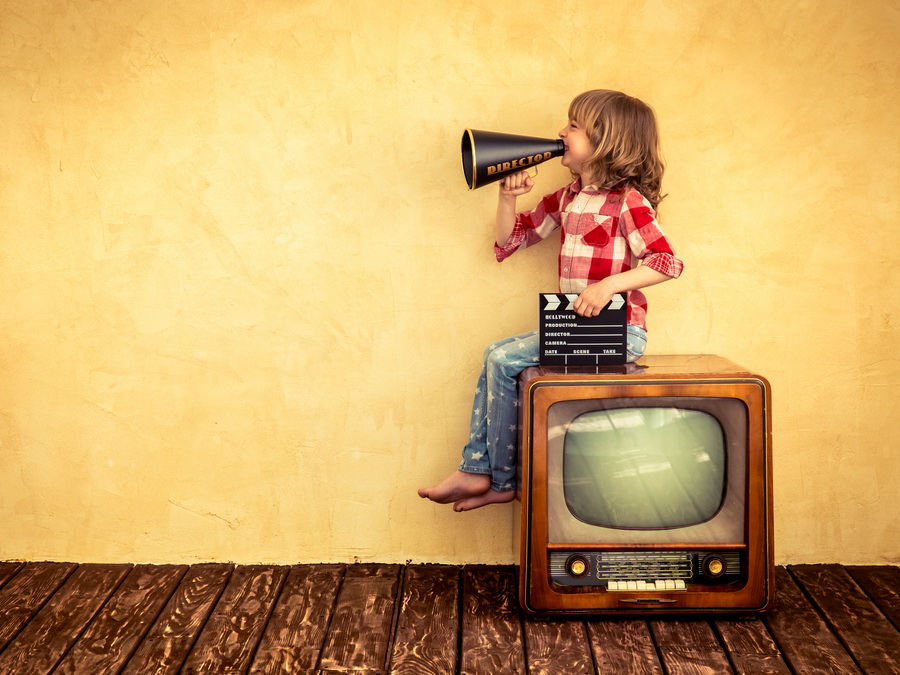 Please join us for a writers workshop on "Reading Aloud". Mary Turner has degrees in speech and drama, and in theatre history and criticism. After working in the theatre, writing theatre criticism, and teaching theatre arts, Mary has discovered a hidden truth: all those classes she took in acting, speech, and oral interpretation of literature could be put to good, practical use not only by playwrights, but by writers of all sorts who are asked to read their work in front of an audience. Why not pick up some of those speech and acting skills to enhance the reading? So she developed this workshop for writers.
Although we plan to meet in person at Alamance Arts, members will also receive a zoom link and passcode by email. Guests who wish to join virtually can request an access code by emailing elizabeth.solazzo@gmail.com.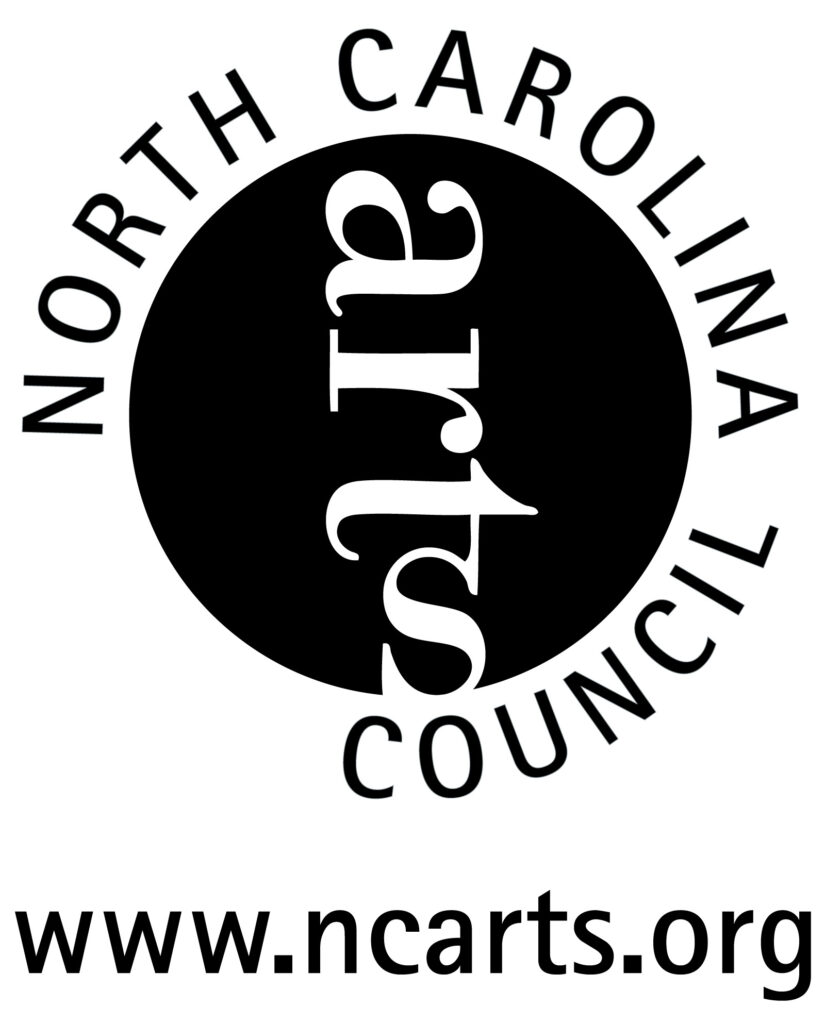 Alamance Arts Council
213 S. Main St., Graham, NC 27253
This event is made possible by the NC Arts Council, a division of the Department of Cultural Resourcesthrough the Alamance Arts Council.
Membership in the club is not required. Visitors are welcome to attend for free up to two meetings per year. Contact Elizabeth Solazzo at 336-578-8072 or elizabeth.solazzo@gmail.com for additional information.