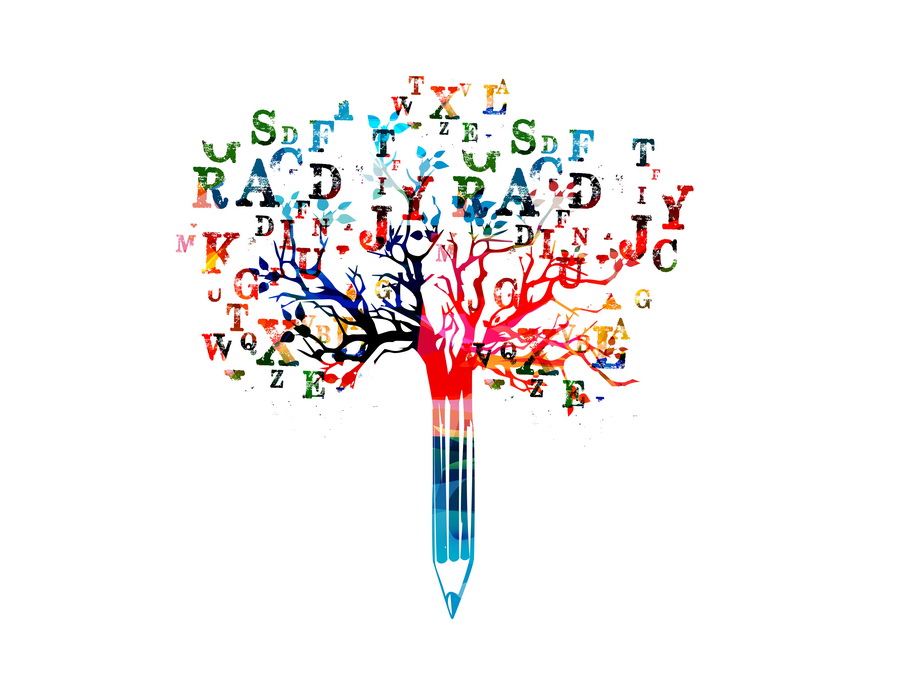 Ms. Green, the ninth Poet Laureate of North Carolina, will read her poetry, talk about her journey with writing, and facilitate a writing exercise.
Ms. Green, appointed in 2018, is the first African American and third woman to be appointed as the North Carolina Poet Laureate and reappointed in 2021 for a second term by Governor Roy Cooper. She is a 2019 Academy of American Poet Laureate Fellow, 2014 NC Literary Hall of Fame Inductee, 2009 NC Piedmont Laureate appointment, 2003 recipient of the North Carolina Award for Literature. Jaki Shelton Green teaches Documentary Poetry at Duke University Center for Documentary Studies and the 2021 Frank B. Hanes Writer in Residence at UNC Chapel Hill. Additionally, she received the George School Outstanding Alumni Award in 2021. Her publications include: Dead on Arrival, Masks, Dead on Arrival and New Poems, Conjure Blues, singing a tree into dance, breath of the song,published by Blair Publishers. Feeding the Light, i want to undie you published by Jacar Press, i want to undie you English /Italian bilingual edition published byLebeg Publishers. Juneteenth 2020, she released her first LP, poetry album, The River Speaks of Thirst, produced by Soul City Sounds and Clearly Records and released a CD, i want to undie you in 2021. Jaki Shelton Green is the owner of SistaWRITE providing writing retreats for women writers in Sedona Arizona, Martha's Vineyard, Ocracoke North Carolina, Northern Morocco, and Tullamore Ireland. 2021, The Arts Club of Chicago premiered a commissioned body of work in collaboration with Flutronix for the Black Is Series. April 2022, the poem will be performed by Flutronix and the Cincinnati Symphony Orchestra. 2022, Jaki Shelton Green appointed as the Poet Laureate in Residence at the North Carolina Museum of Art.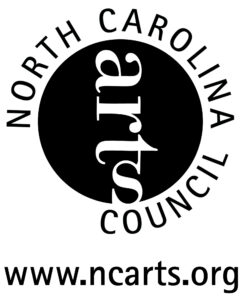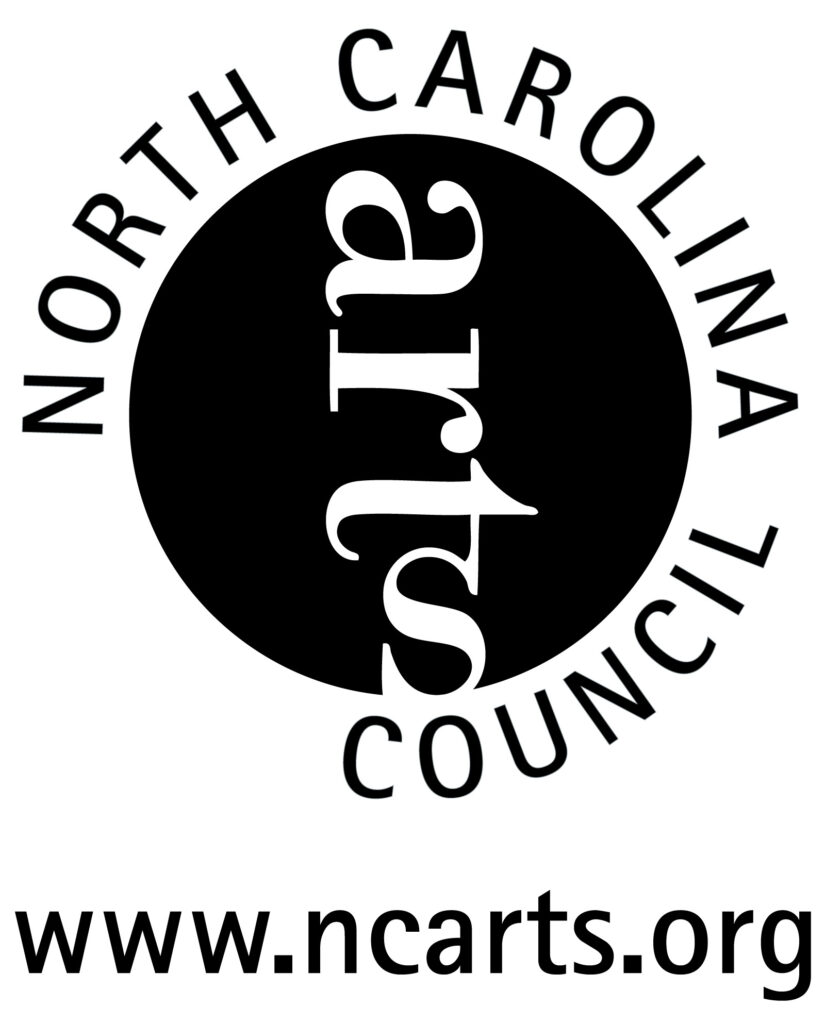 Saturday, April 9, 2022
10:00 a.m. – 11:15 p.m. (Business Meeting to Follow)
Alamance Arts
213 S. Main Street
Graham NC 27253
Although we plan to meet in person at Alamance Arts, members will also receive a Zoom link and passcode by email. Guests who wish to join virtually can request an access code by emailing elizabeth.solazzo@gmail.com.
Membership in the club is not required. Visitors are welcome to attend for free up to two meetings per year. Contact Elizabeth Solazzo at 336-578-8072 or elizabeth.solazzo@gmail.com for additional information.
This event is made possible by the NC Arts Council, a division of the Department of Cultural Resources through the Alamance Arts Council.