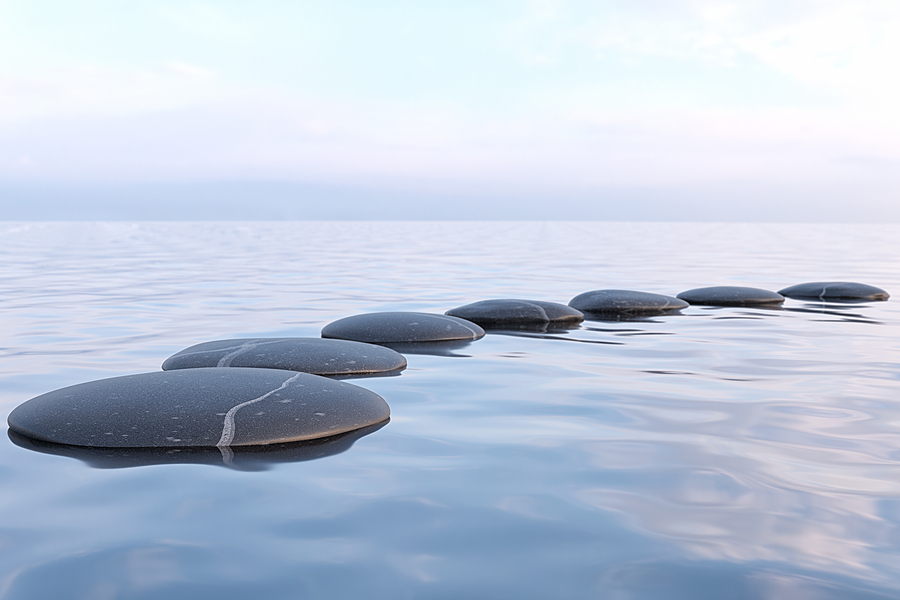 When Anne Sexton began therapy, her therapist recommended that she try writing poetry to deal with depression. She did so and within three years published her first collection, To Bedlam and Partway Back. A recent CNN article entitled "This May Be the Most Creative Path to Mental Health You've Never Tried" cites a number of scientific studies exploring the positive effects on mental health of reading, writing, and listening to poetry. The workshop will include examples of poets writing their way through trauma, including some of Janet's attempts to achieve emotional balance through poetry, and an exercise using imagery to tackle difficult emotional material.
Janet has worked as a high school English teacher in Virginia, an educational therapist on the psychiatric wing of a hospital in Nebraska, and a professor of English and education at Elon University. She has had a poem placed in Winston-Salem's Poetry in Plain Sight initiative and poems published in anthologies and poetry magazines nationally, including Main Street Rag, Slipstream and Spillway. In 2016, Janet published her chapbook, Lake Driving.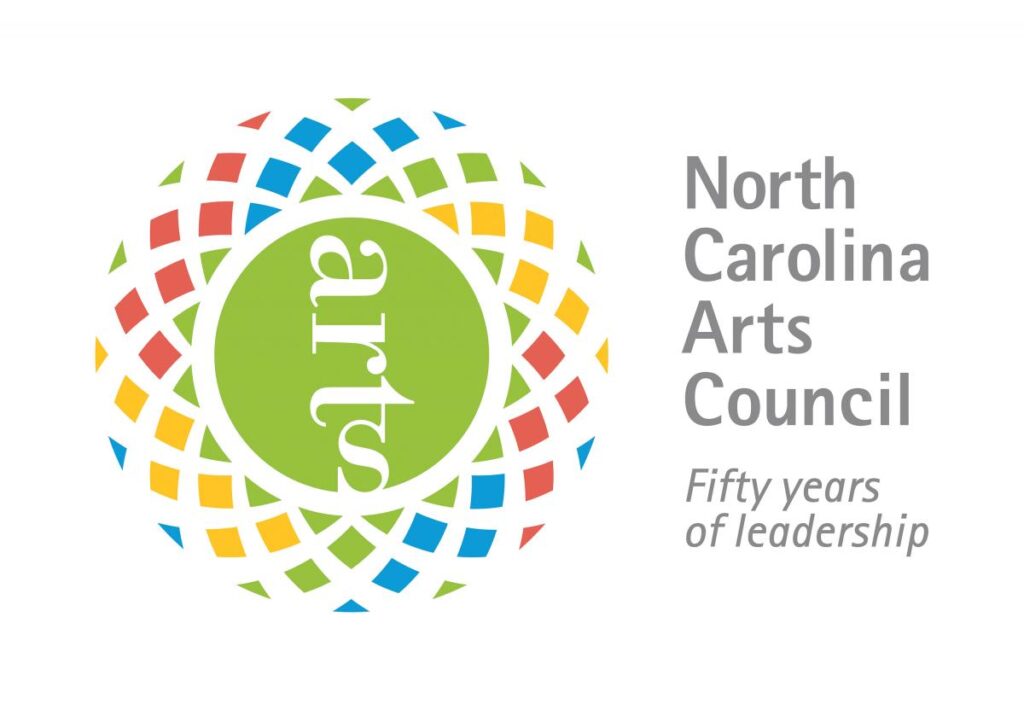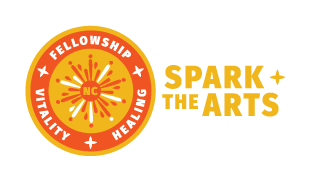 Although we meet in person at Alamance Arts, members and guests may also receive a Zoom link and passcode by email. Those who wish to join virtually are asked to request an access code by emailing alamancewriters@gmail.com.
Membership in the club is not required. Visitors are welcome to attend up to two meetings per year at no cost. Contact Cheryl Wilder at 336-494-5715 or alamancewriters@gmail.com for additional information.
This event is made possible by the NC Arts Council, a division of the Department of Cultural Resources through the Alamance Arts Council.