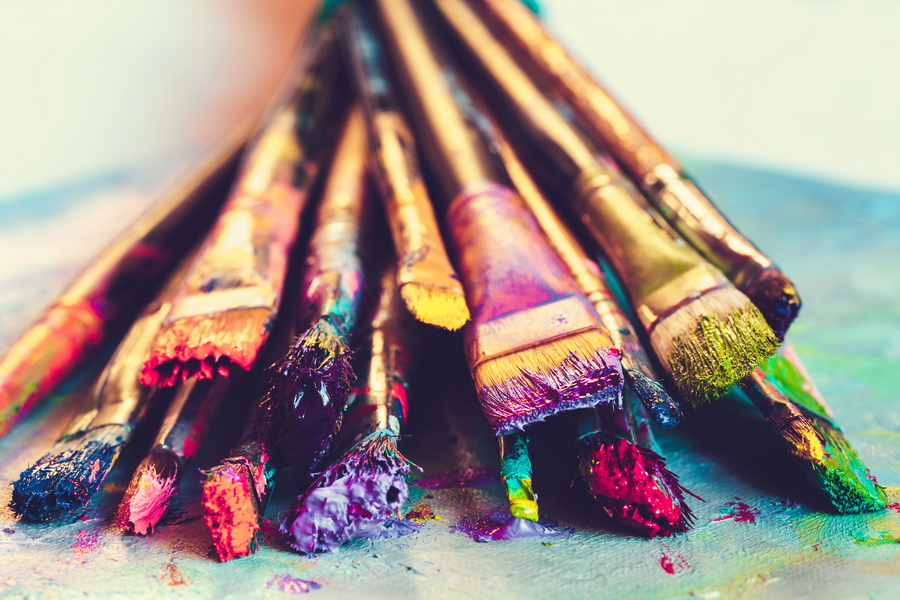 The Burlington Writers Club has partnered with the Burlington Artists League to present an exhibit of poetry and art. BWC poets submitted poems to BAL artists, who then interpreted them in various visual mediums.
There is a reception on September 17, where poets will read their work and artists will talk about their process. BWC Poets include Brenda Loy Wilson, Jan Sady, Lisa Reittinger, Diane Hitzke, and Cheryl Wilder.
Reception: September 17, 2022, 2:00-4:00 PM
Burlington Artist League Fine Art Gallery in Holly Hill Mall
309 Huffman Mill Rd., Suite 330, Burlington, NC 27215
Directions
The exhibit will show September 1 – 30. Hours are Tuesday – Saturday, Noon to 6:00 PM.