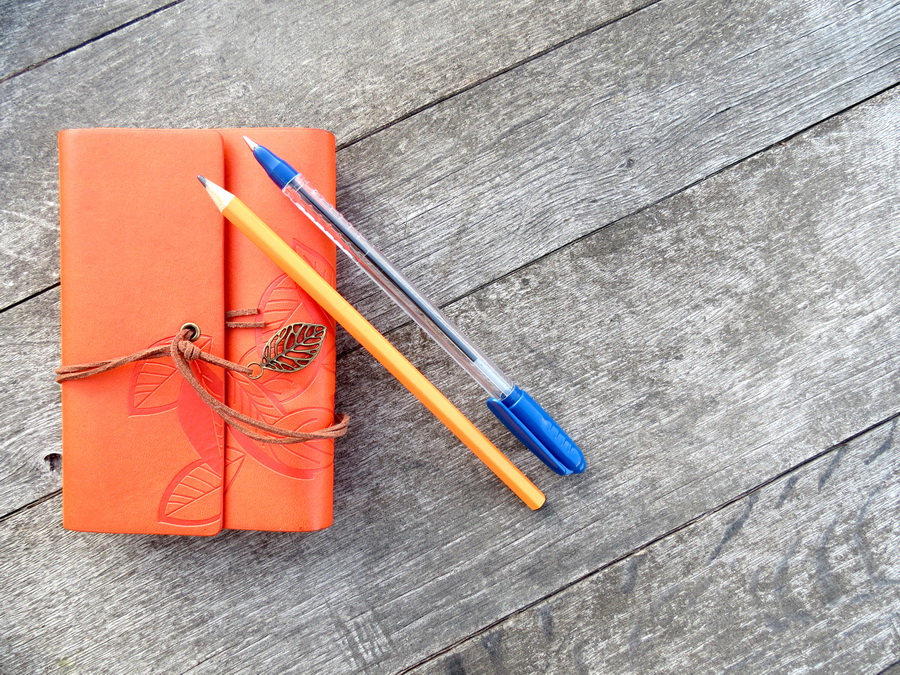 We will hold a mini writing retreat, divided into two sessions. In the first session, we will be provided one prompt and everyone will write on the same prompt. However, we will be given numerous considerations to contemplate as we develop our writing. In the second session, we will be provided several prompts. In this session, each participant may choose to write on one of those prompts, continue working on the first prompt, or work on something completely different. Following our writing time in each session, we'll have a chance for some participants to read what they've written.
Be sure to bring your favorite writing tools, whether it's pen and paper, laptop, or whatever suits you. Also, if you think you might want to use the second session to continue working on an ongoing project, be sure to bring what you need for that. This will be a time to gather with like-minded folks who enjoy having a block of time carved out especially for writing.
There will be no business meeting.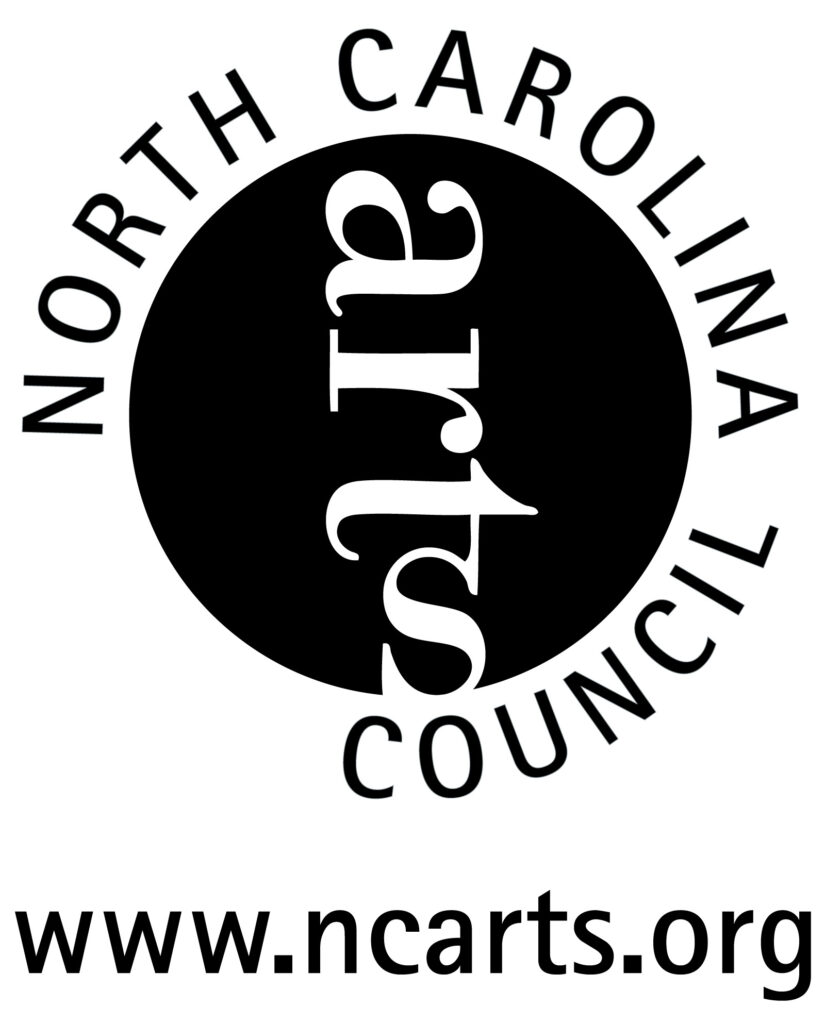 Saturday, May 14, 2022
10:00 a.m. – noon
Alamance Arts
213 S. Main Street
Graham NC 27253
Membership in the club is not required. Visitors are welcome to attend for free up to two meetings per year. Contact Elizabeth Solazzo at 336-578-8072 or elizabeth.solazzo@gmail.com for additional information.
This event is made possible by the NC Arts Council, a division of the Department of Cultural Resources through the Alamance Arts Council.