Please come for our final monthly meeting before the summer break!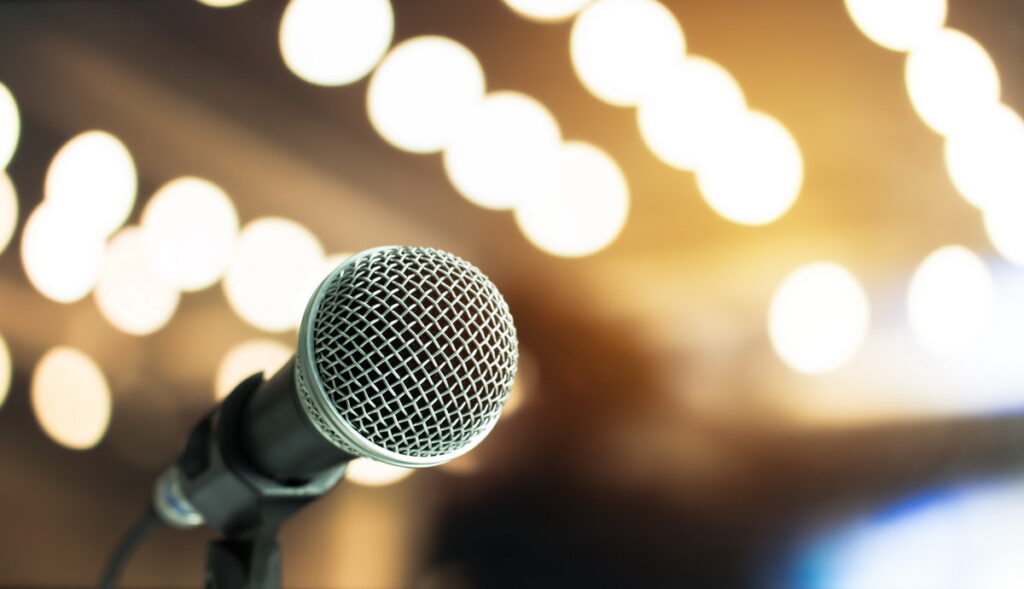 What an exciting year we've had! Grants and new opportunities for growth. Increasing membership. Thriving critique groups with more being established. Join your friends on May13th for a great send-off to a summer of writing.
Bring a short piece (maximum of two pages for poets and 750 words for prose writers) to our May 13th meeting. Poets, choose one or two poems that will fill no more than two pages. Prose writers, the word limit is 750 words. Consider an excerpt from the novel, short story, or non-fiction creative piece you've written. Bring one or your short pieces. Or write something new. Using the open-mic format, we'll sign up for a reading as we enter. Don't be shy.
Here's why participating in the Member Reading of Short Works is a good idea:
You'll hone your presentation skills as you practice reading a short work.
For prose writers, there are highly regarded journals, such as Brevity, that publish short works.
You'll learn more about the writing of others in the BWC.
We'll all have fun! The more, the merrier!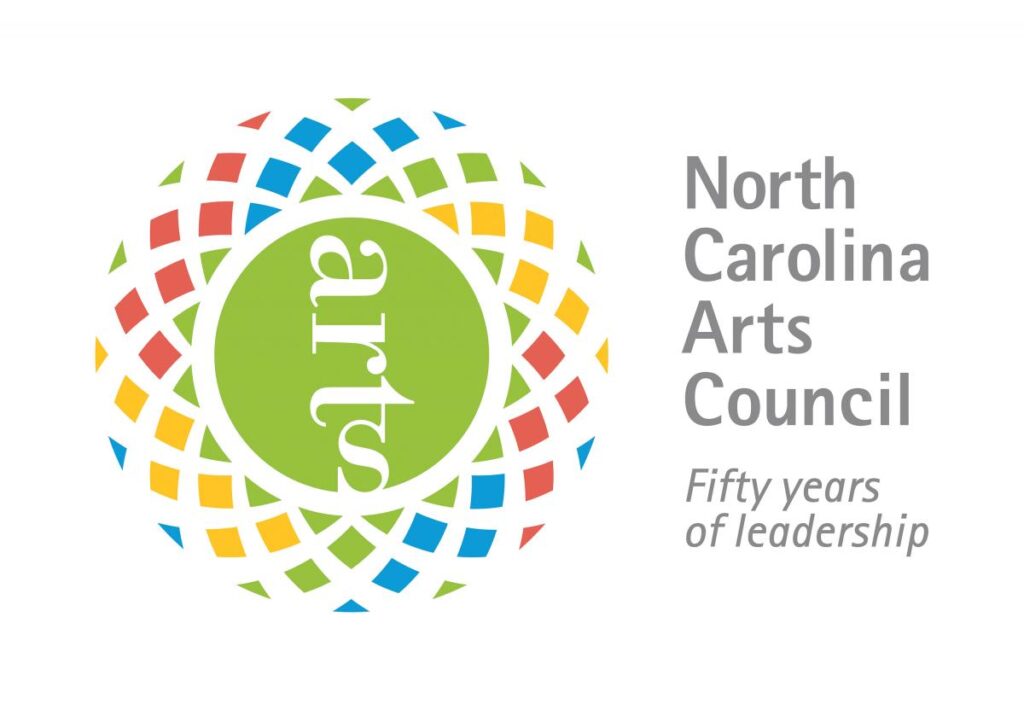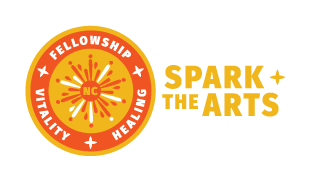 Although we meet in person at Alamance Arts, members and guests may also receive a Zoom link and passcode by email. Those who wish to join virtually are asked to request an access code by emailing alamancewriters@gmail.com.
Membership in the club is not required. Visitors are welcome to attend up to two meetings per year at no cost. Contact Cheryl Wilder at 336-494-5715 or alamancewriters@gmail.com for additional information.
This event is made possible by the NC Arts Council, a division of the Department of Cultural Resources through the Alamance Arts Council.