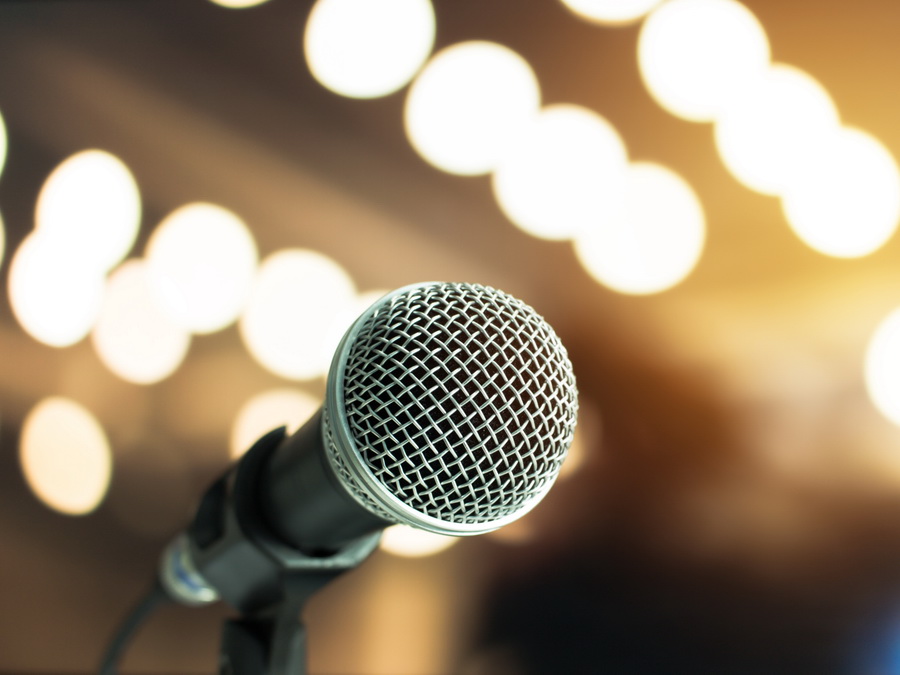 Burlington Writers Club Holiday Reading
Saturday, December 11, 2021
10:00 a.m. – 12:00 p.m.
Please join us as our members and guests will read from their latest projects and we celebrate the season with some goodies. The Captain White house is decorated for the holidays, adding a festive spirit.
Membership in the club is not required. Visitors are welcome to attend for free up to two meetings per year. Contact Elizabeth Solazzo at 336-578-8072 or alamancewriters@gmail.com for additional information.
Book Sale and Signing
2:00 p.m. – 4:00 p.m.
Alamance Arts
213 S. Main Street
Graham NC 27253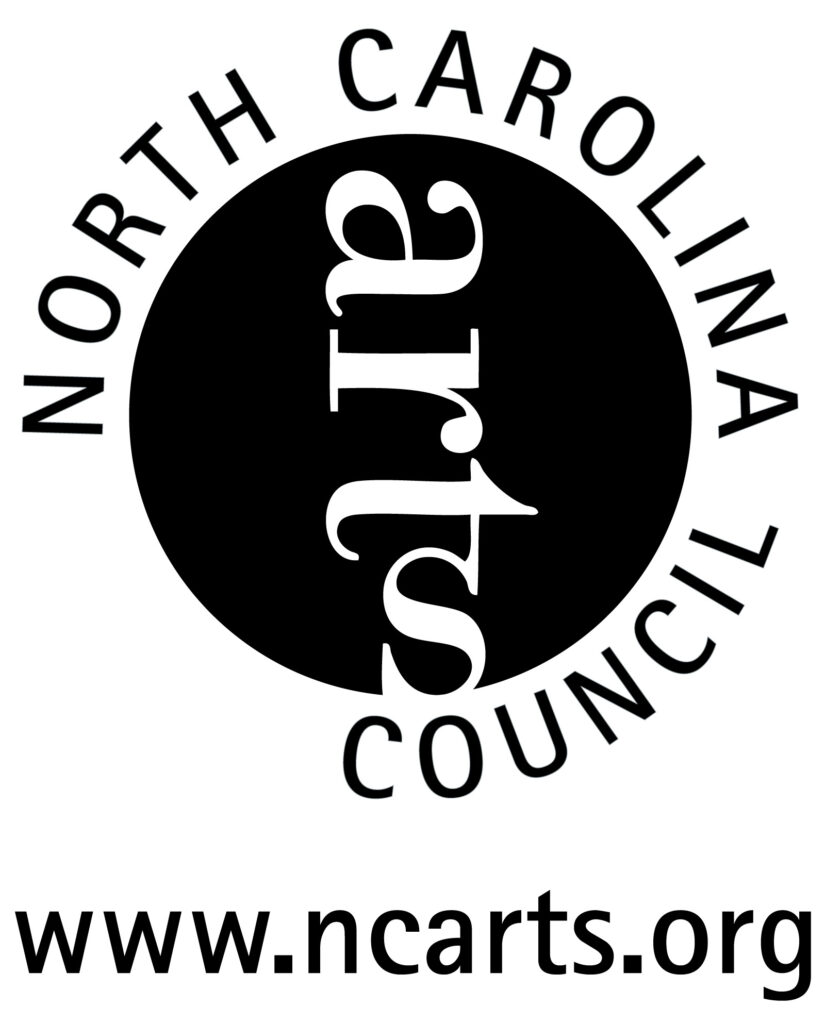 In the afternoon, come for a book sale and signing, featuring the following authors and their latest publications.
Doris Caruso
Leesa Payne
Daryll Peebles
Janet Sady
Becky Scarlett
Elizabeth Solazzo
Cheryl Wilder
Brenda Wilson