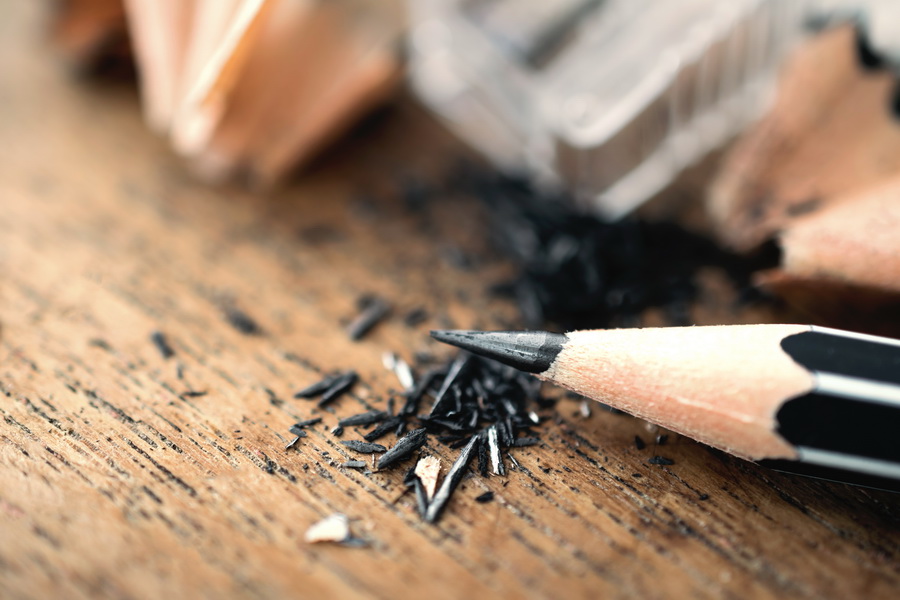 What makes some stories so powerful that they stay with you? One technique writers use is "reversal," a way to subtly refine the opening and the ending of a story to generate deeper feeling. We'll study a few stories, try out the technique, then apply it to the opening and closing of your own story draft. Marjorie will discuss how she used reversal to develop the powerful ending of her novel INDIGO FIELD. Please bring: the opening 2 pages and ending 2 pages of a fiction story draft, paper and pen. (If you don't have a story draft, bring a copy of a published short story you particularly love.) Handouts provided.
Award-winning author Marjorie Hudson was born in the Midwest, grew up in Washington, DC, and now makes her home in rural North Carolina. She is author of Searching for Virginia Dare (history/travelogue/memoir), Accidental Birds of the Carolinas (stories), and a new novel, Indigo Field (featured in the BWC musical performance on Sunday November 12 at Haw River Ballroom, Cup 22). Hudson's essays and stories plumb Southern history, landscape, and the depths of the human heart. She is founder of the Kitchen Table Writers Workshops, nurturing writers since 2009.
Important Information
When: Saturday, Nov. 11, 10:00 am – 1:30 pm (with a break for lunch)
Where: Mebane Arts & Community Center, 633 Corregidor St., Mebane, NC 27302.
Since this is a 3-hour intensive, there is a $30 cost for non-members. Fee is waived if you join BWC ($20 annually). Contact Cheryl Wilder at 336-494-5715 or alamancewriters@gmail.com for additional information.
To pay the $30 fee online: Click here, enter $30 in the "Other" amount box; choose "Workshop Fee" in the drop down menu; check the "Add XX.XX amount to help cover the fees.
To pay by check: Mail to the Burlington Writers Club, 213 S. Main St., Graham, NC 27253. Please wrote "Workshop Fee" in the mem line. Or, bring cash or check to the workshop.
Lunch: Bring your own or purchase a boxed lunch. To pre-order a lunch, contact Carolyn Stuart (cbyrdstuart@gmail.com or 919-265-9058) by November 7. Vegetarian options available.
For those who wish to attend virtually, request a Zoom link and passcode from Cheryl Wilder at alamancewriters@gmail.com.
This event is made possible by the NC Arts Council, a division of the Department of Cultural Resources through the Alamance Arts Council.