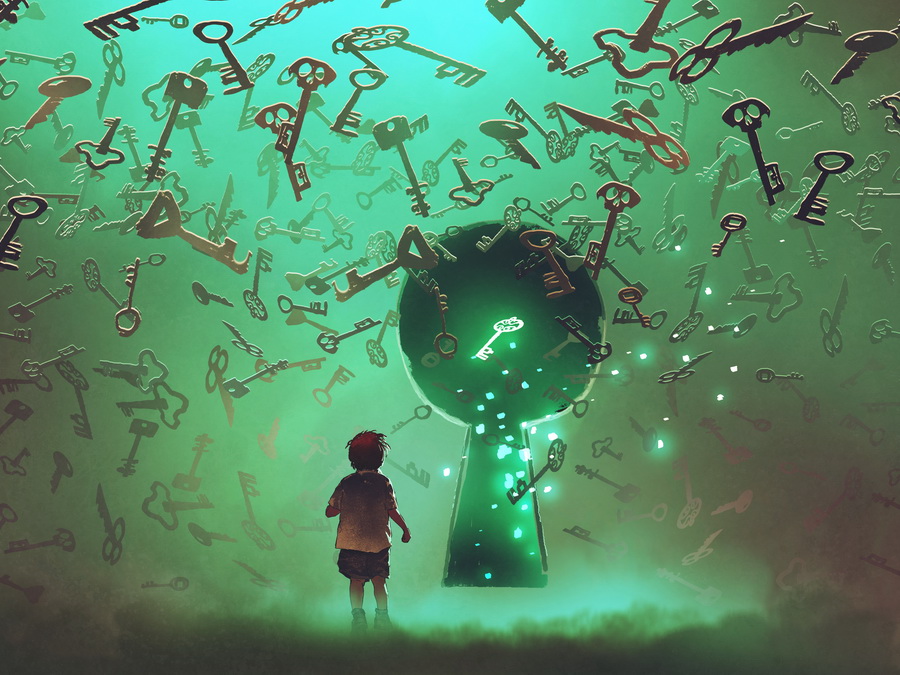 Learn how to make the objects and locations in your story have more emotional impact to reveal your characters' deepest desires, fears, and motivations.
John Claude Bemis is the award-winning author of seven books for young readers including The Wooden Prince (Disney-Hyperion) and The Nine Pound Hammer (Random House). He was selected as North Carolina's Piedmont Laureate for Children's Literature in 2013 and received the Excellence in Teaching Award from UNC-Chapel Hill for his work as a writing instructor. He leads writing workshops and story consultations. John lives in Hillsborough, NC with his wife and daughter. Visit him at johnclaudebemis.com.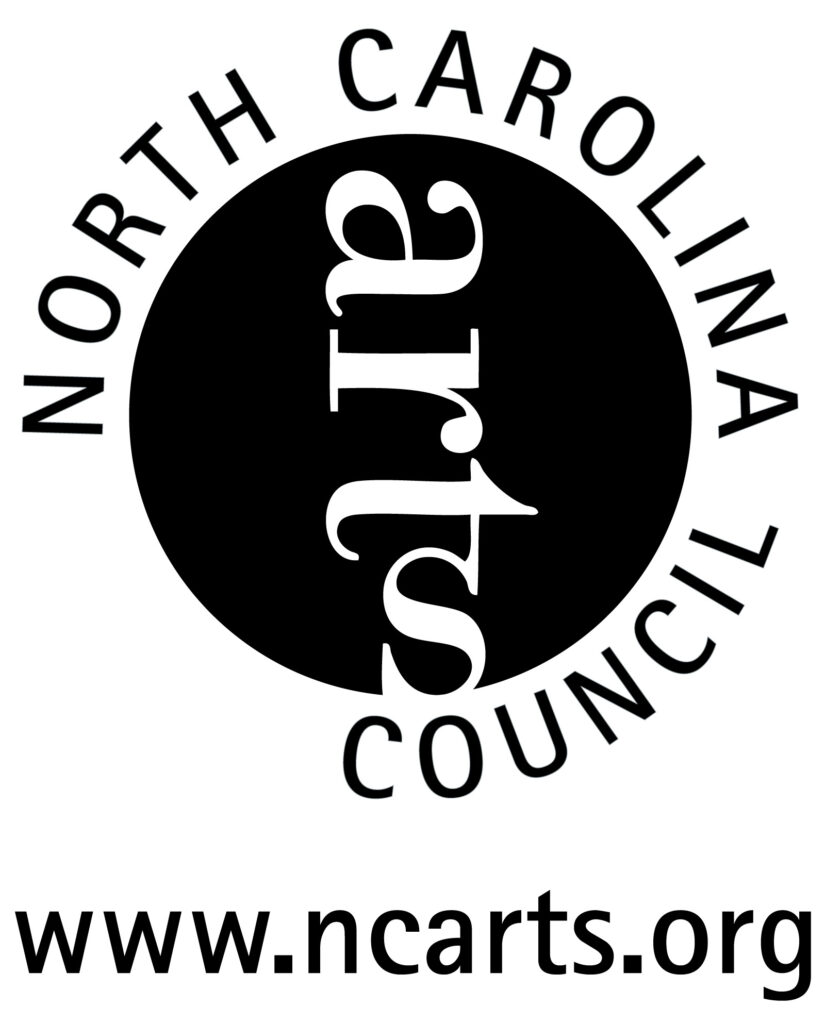 Alamance Community College Auditorium
1247 Jimmie Kerr Road (Exit 150 off I-40/85)
Haw River, NC
Although we plan to meet in person at Alamance Community College (masks required), members will also receive a zoom link and passcode by email.
This event is made possible by the NC Arts Council, a division of the Department of Cultural Resources through the Alamance Arts Council.
Membership in the club is not required. Visitors are welcome to attend for free up to two meetings per year. Contact Elizabeth Solazzo at 336-578-8072 or elizabeth.solazzo@gmail.com for additional information.