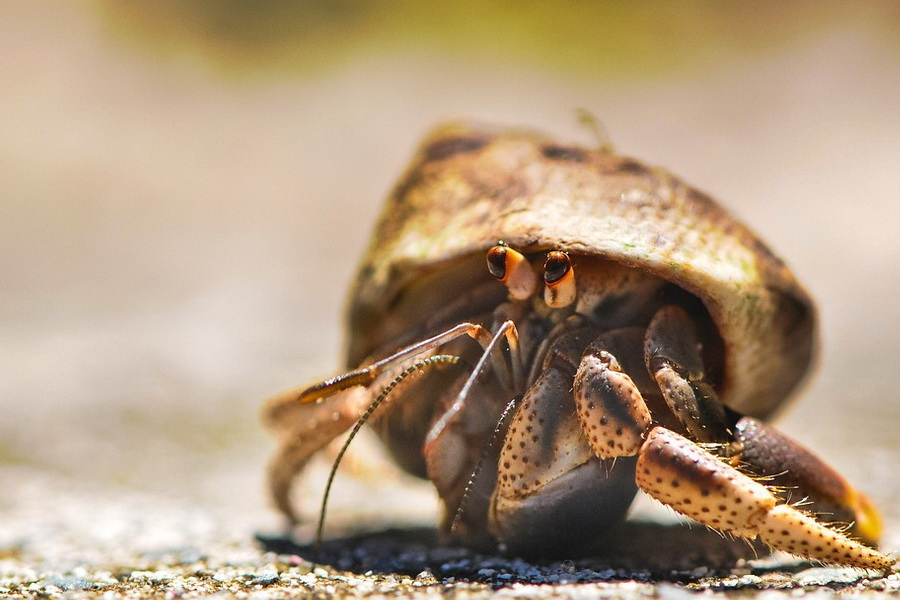 From hermit crab to hybrid to flash, the field of creative nonfiction (CNF) is exploding with new techniques and possibilities. For writers, CNF is one of the most satisfying genres because it gives writers the freedom to innovate as never before. In "Creative Nonfiction—First Person and Beyond," we'll explore this exciting field, write from a prompt (or two!) and discuss the many markets just waiting for our words.
Ashley Harris (formerly Ashley Memory) is a poet, novelist, short story writer, and essayist. She is a columnist, judge, and critique editor for Women on Writing, an international writing community, and she is also on the faculty at Charlotte Lit, a nonprofit literary organization in Charlotte, N.C. She is the author of a poetry collection Waiting for the Wood Thrush (Finishing Line Press, 2019) and a novel, Naked and Hungry (Ingalls Publishing Group, 2011). She has written for PenDust Radio, Real Simple, Healthline, Wired, Poets & Writers and GreenPrints magazine, among many others. A recent essay "My Rembrandt Weekend," earned Honorable Mention in the 2023 Alex Albright Nonfiction Contest and will be published in the Winter edition of the 2024 North Carolina Literary Review.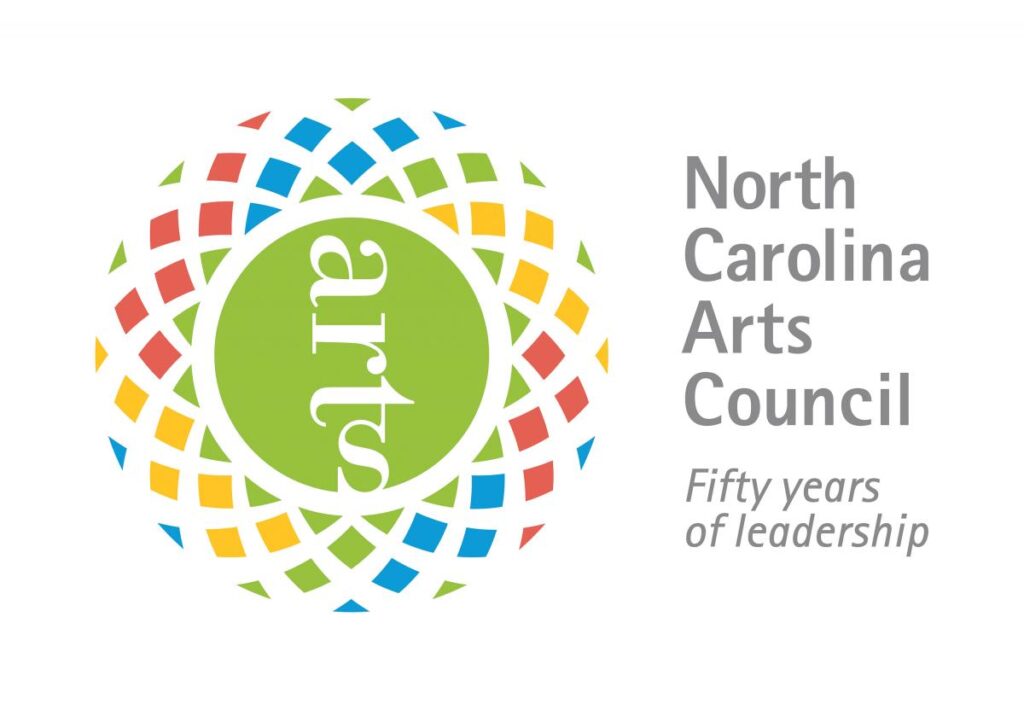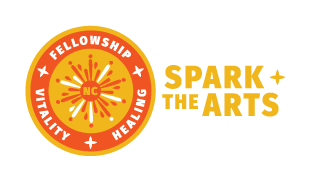 Although we meet in person at Alamance Arts, members and guests may also receive a Zoom link and passcode by email. Those who wish to join virtually are asked to request an access code by emailing alamancewriters@gmail.com.
Membership in the club is not required. Visitors are welcome to attend one meeting per year at no cost. Contact Cheryl Wilder at 336-494-5715 or alamancewriters@gmail.com for additional information.
This event is made possible by the NC Arts Council, a division of the Department of Cultural Resources through the Alamance Arts Council.