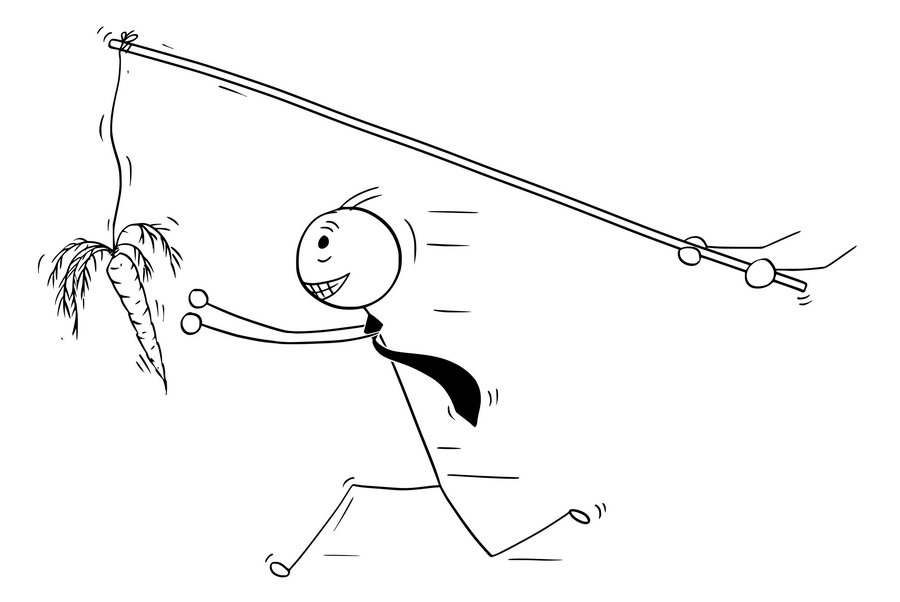 Cassie Kircher, professor of English at Elon University, will present a workshop on Creating Narrative Tension. Among other craft elements, narrative tension builds and maintains reader engagement. How do we, as writers, do this? How do we know when our writing has sufficient narrative tension? How can we build narrative tension into our work regarding place, family and other themes? Cassie will lead us in an informative and interactive workshop in response to these questions.
Cassie was the first woman stationed in Rocky Mountain National Park's remote North Fork subdivision. Her experiences as a national park ranger, along with other topics, are included in Far Flung: Improvisations on National Parks, Driving to Russia, Not Marrying a Ranger, the Language of Heartbreak, and Other Natural Disasters, published by the West Virginia University Press in 2019.
Her essays appear in the North Dakota Quarterly, South Dakota Review, Cold Mountain Review, Flyway, Apalachee Review, and Permanent Vacations: Twenty Writers on Work and Life in our National Parks. Her writing has been nominated for a Pushcart award, as well as a Best American Essays award.
Although we meet in person at Alamance Arts, members and guests may also receive a Zoom link and passcode by email. Those who wish to join virtually are asked to request an access code by emailing Cheryl Wilder at alamancewriters@gmail.com.
Membership in the club is not required. Visitors are welcome to attend up to two meetings per year at no cost. Contact Cheryl Wilder at 919.633.5350 or alamancewriters@gmail.com for additional information. Learn more about the club and download a membership form.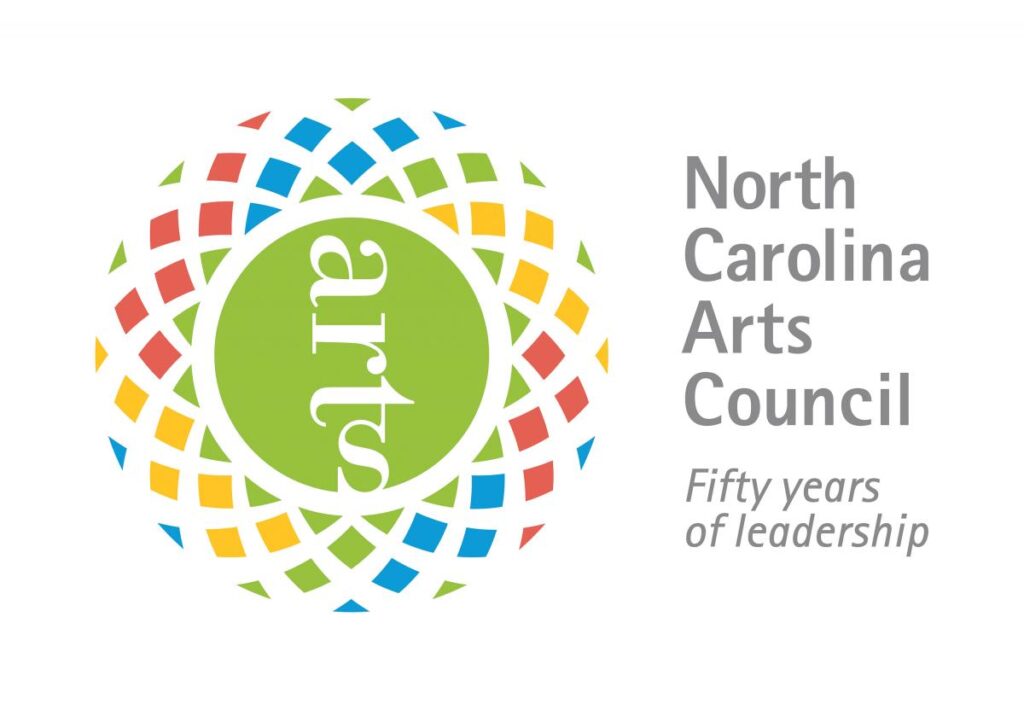 This event was supported by the North Carolina Arts Council, a division of the Department of Natural and Cultural Resources.