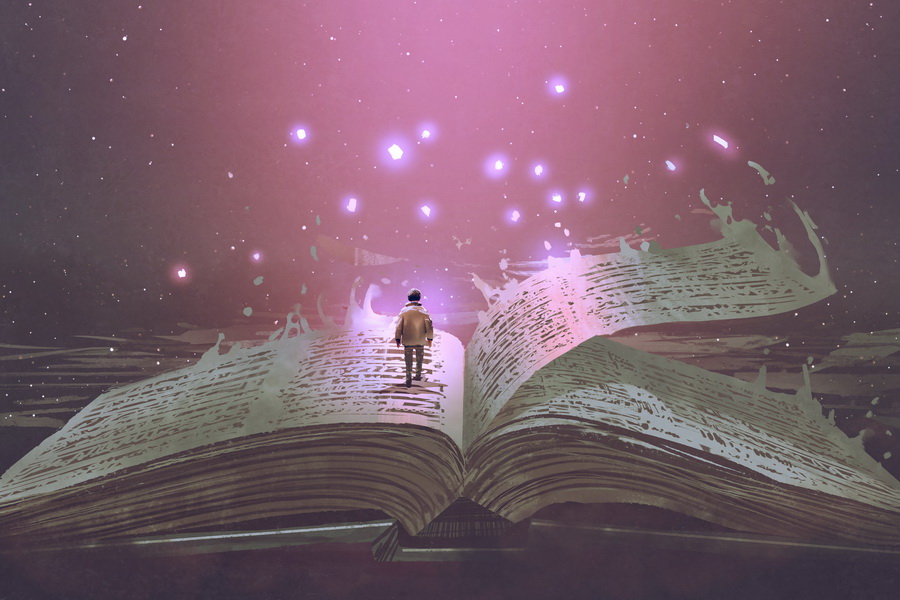 Are You a Plotter or Pantser? 
How do you construct a novel? The techniques are as varied as the writers themselves. Valerie will discuss with us the pros and cons of outlining a book versus letting the story develop organically through character interactions. She will discuss how two of her novels that are considered mysteries developed in quite different ways. Valerie will share some resources and exercises to help us get that plot moving. The presentation will include a discussion of works-in-progress and end with an exercise.
Valerie Nieman has been a farmer, a sailor, a journalist and a teacher. She is the author of five novels, most recently In the Lonely Backwater, published by Regal House in 2022, for which she received the Sir Walter Raleigh Award. The book has just been named an official pick of the Pulpwood Queens International Book Club. Other novels include To the Bones (2019), Blood Clay (2011), Survivors (2000) and Neena Gathering (1988). Valerie has published three books of poetry, including Hotel Worthy (2018), Leopard Lady: A Life in Verse (2015) and Wake Wake Wake (2006) and a short story collection, Fidelities (2004). Valerie graduated from West Virginia University, earned an MFA from Queens University in Charlotte, and taught creative writing at NC A&T University.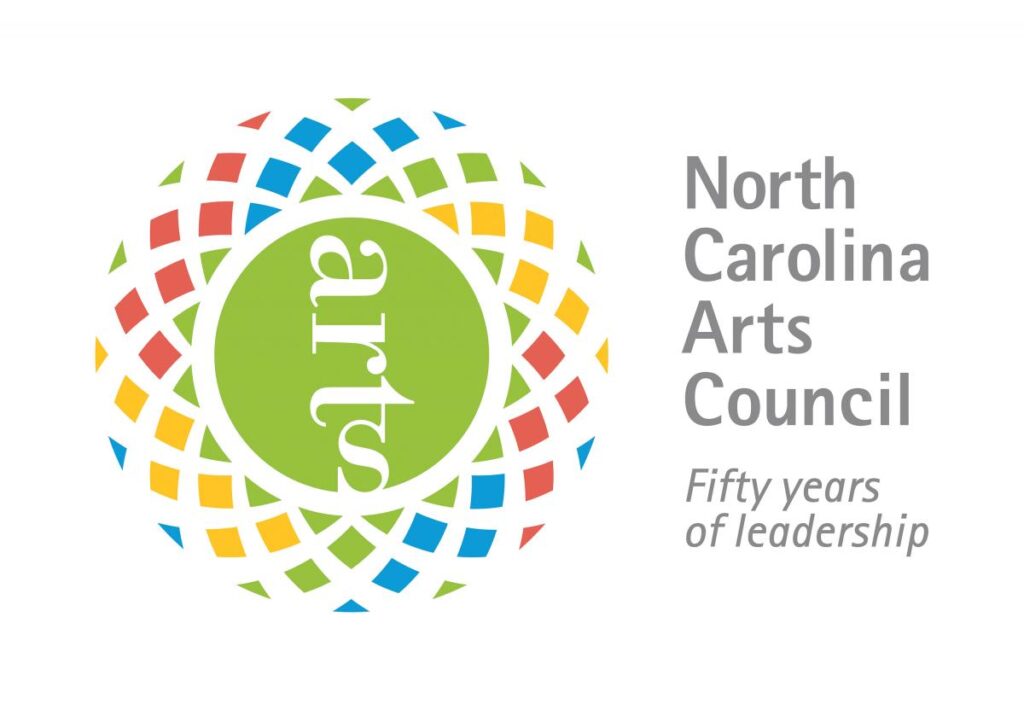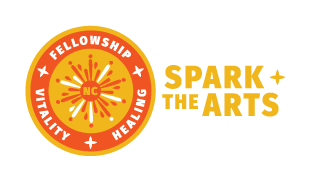 Although we meet in person at Alamance Arts, members and guests may also receive a Zoom link and passcode by email. Those who wish to join virtually are asked to request an access code by emailing alamancewriters@gmail.com.
Membership in the club is not required. Visitors are welcome to attend up to two meetings per year at no cost. Contact Cheryl Wilder at 919.633.5350 or alamancewriters@gmail.com for additional information.
This event is made possible by the NC Arts Council, a division of the Department of Cultural Resources through the Alamance Arts Council.